What sparks us to adventure is sometimes the most bizzare chain of events that one can imagine. Such is the story of my 102 week journey to completely change my life and move to Barbados for a year.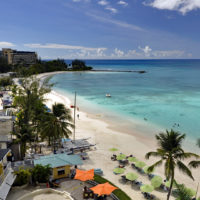 To sum up my next three years, I've set off on a journey to move to Barbados for a year. Not immediately mind you, I have thing to take care of here, bills to pay and income to generate. But in 102 weeks (damn that feels short) I'm headed out the door and to an island I've never seen, slightly on a whim.
How did this happen you might be wondering. I had a friend staying over and as we were drinking our morning coffee, when she got an email newsletter that had a blurb about Barbados offering a one year visa for people that are working remotely. I of course chimed in with "that sounds fun, we should do it" and the ball was set in motion.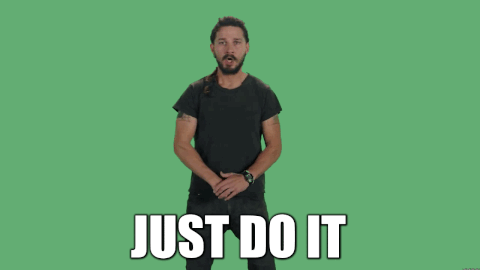 Conversation bounced back and forth for a while and I declared the fateful words "I'm serious!" There were too many coincidences lining up not to say "fuck it". She mentioned that she couldn't even think of leaving for two years because of family stuff, which coincidentally was about what I have left on my schedule before I had planned on bugging out for an undefined 'somewhere'. This gave me a defined destination to plan for.
Now comes the tough part of the equation. In two years, I need to sell off all my crap, pay off all my debt, and increase my non-work income to the point where I can live in Barbados without any worries. Not an easy task.
Plan for Moving to Barbados
Increase all my online and passive income
Pay off all my outstanding debt
Sell anything that I absolutely don't need
Make sure my passport is good
Get approval to stay in Barbados for year
Book a flight
Don't go insane in the process
I will keep updating this post as things progress (or something along those lines) to keep you informed as to how things are going. Of course, while I'm doing this, there are the standard adventures and challenges to deal with. I'm still building out Leif the Adventure Van and I still have an eye on doing the Bigfoot 200 ultra-marathon in August of 2022, right before I leave. Why not limp into Barbados, right?
Stay tuned for more updates on this journey. Videos are coming as well!