The MadMadViking Goes Adventuring
Life is short, go see things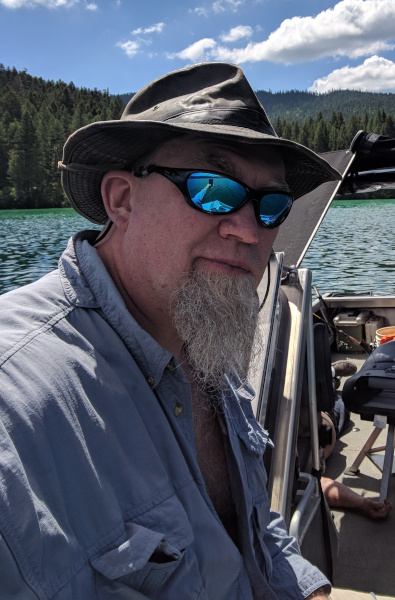 No, really. Life is short, you either live it or you miss it
There comes a day in a person's life where they realize that life goes by incredibly quick and that if you blink too hard you will miss out on it.  Unlike some travel bloggers, I was a little slow in realizing just how easy it is to get caught up in 'doing life' and miss out on 'living life'. 
Then the door opened up in front of me and I saw the truth Life is short. Very, very short. I need to live it to the fullest. So that is what I'm trying to do.
Like most Americans I'm trying to juggle work, family, work and going on adventures. But I've learned that if you don't make time for adventures, they never happen.
From heading out to events like community festivals and beer tastings to weekends away and hiking the remote places of the world, to bigger trips to exotic locations, I want to go there. 
* Be sure to check out Road 102 to Barbados. I've finally settled on my first HUGE adventure. 
My hope is that I can spread the word that you need to enjoy life, even if it is in little adventures. I'm middle-aged, I'm 6'4″, nowhere near pretty and I don't fit in planes. If I can go have fun and have adventures, so can you!
PNW Trips, Events and Destinations