Using Vacuum Bags Means More Clothes In Less Space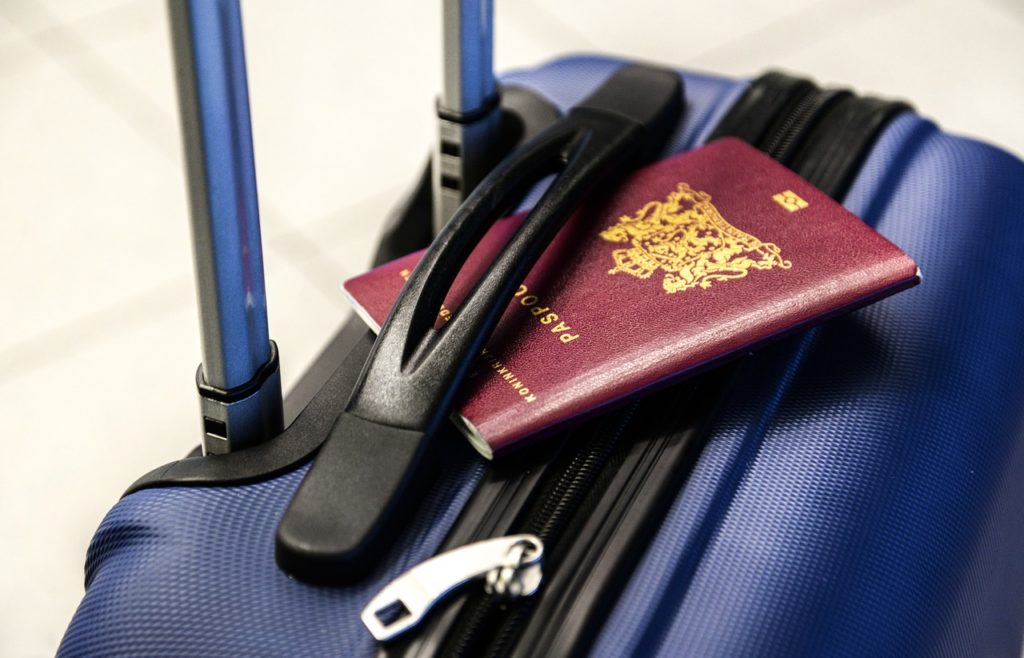 Using vacuum bags for packing is one sure way to get more clothes in a limited space.
 First off I want to start with a warning that you have to be very careful about using vacuum bags for packing if you are flying. No it isn't dangerous, at least to anything but your pocketbook. If you use vacuum compression bags you can easily blow past the weight limit on your luggage.
That being said using vacuum bags is a great way to get a lot of clothes into a small space. This is particularly true if they are fluffy items like sweaters.
The concept behind travel vacuum bags is very simple. You put in your clothes, seal the bag and then suck all the air out. This squishes everything down as flat as possible. This compression means you can get a lot more in your suitcase.  At least without having someone sit on your to close it.
When looking at vacuum bags there are two main types. The first are true vacuum bags that you seal and then use a vacuum to pull the air out with a vacuum. The other are bags with closures that allow you roll up the bag, forcing out the majority of the air. The first do a better job of getting all the air out, but require you to have access to a vacuum.  This can obviously a problem.
For traveling I lean towards the ones that you manual force the air out. You may not be able to flatten them out as hard but you can use them everywhere.
There are two other advantages of using vacuum bags for packing. The first is that your clothes will stay dry even if your luggage gets wet.  The second is that clothes in vacuum bags are immune to bugs. Depending on where you are traveling, you may want to avoid taking any of the wildlife home with you.
So the next time you are getting ready to take a trip, you may want to consider using vacuum bags for packing.